Caleb Roberts are proud to support both local and national charities across the UK. Find out about some of the charities we work with below.
Charity of the year – Wales Air Ambulance Charity

At Caleb Roberts, we are proud to work with the Wales Air Ambulance Charity (WAAC), our Charity of the Year. WAAC has completed over 30,000 life-saving missions since being founded in 2001 and have become the UK's biggest air ambulance organisation. Caleb Roberts Insurance are working with WAAC to help raise funds and awareness for their vital operation, including fundraising events and sponsorship opportunities.
Caleb Roberts Insurance are running a number of fundraising events to raise money for the WAAC throughout the year in order to reach our goal. You can view our progress below!
To find out more about the WAAC, please click here to visit their website.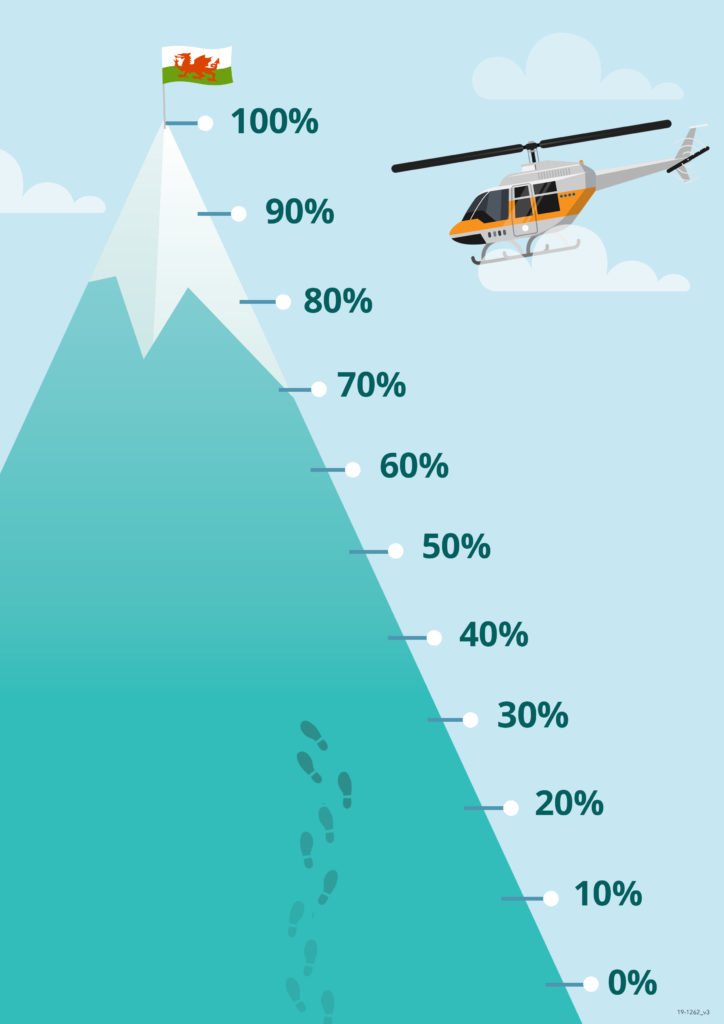 We will continue to support this charity in a number of ways and encourage anyone who can, to donate.
Get in touch