We're delighted to announce that as of the 10th June, we're moving to a new office premises in Dorrington.
The move reflects a need for more space in the office to future proof its development moving forward and when the opportunity arose for us to move to Hope Edwards House in Dorrington, we felt it was the obvious choice to do just that.
We're keen to remain accessible for all our clients with our centrally located premises, situated just off the A49. Visitors can take advantage of the free parking provided right outside the building.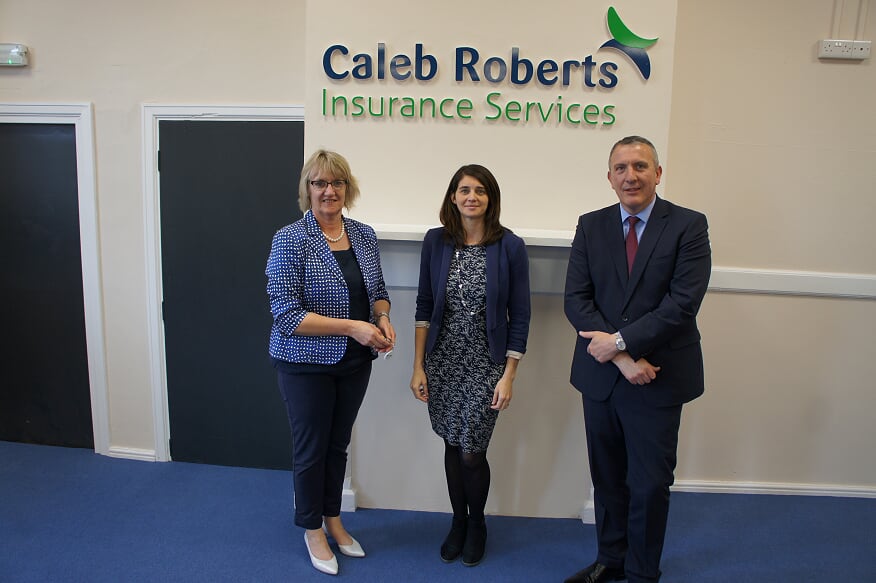 Following the move, it will be business as usual in our new office with the same staff from the Church Stretton office. This allows us to ensure continuity and retain our long-standing customer relationships. Luckily, Dorrington is just down the road from Church Stretton, so locals can expect the same personal level of service as before.
If you have any concerns regarding this move then please contact the office, otherwise, we look forward to welcoming you there soon.
Opening Times: Monday – Friday 9am to 5pm
New Address: Hope Edwards House, Main Road, Dorrington SY5 7JW Telephone: 01743 299253 Email: dorrington@caleb-roberts.co.uk