We are delighted to announce that our Bromyard Office has been awarded Business of the Year by Bromyard Chamber of Commerce.

The Bromyard Chamber of Commerce and Industry was founded in 1949 and since then has been representing the businesses and employers of Bromyard and its surrounding area.
Every year they present three awards and for 2021 our Bromyard Office have been awarded the Chairman's Cup. This is presented for 'bringing business into a town'. For example, it has been noticeable that when a client visits our office (when COVID-19 allows!) they will often pick up further groceries or shopping from the local shops. This in turn supports the other businesses, boosting the buzz around the town and encouraging people to shop local.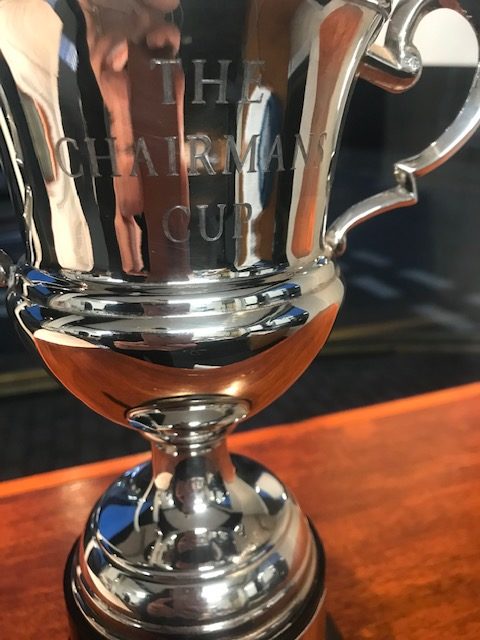 The Chairman of the Chamber of Commerce said that the Staff in the office are 'always very smart, courteous and helpful.'

We are very proud of our team in the Bromyard Office, who continue to do an excellent job of looking after the insurance needs of our local community.